1st Annual Utah Art Educator Show!!
Provo Health and Justice Building
Intake: Saturday, March 25th from 9 am to noon
Show ends: April 29th


 Art show is open to all Utah art educators
Limit 1 entry per person and all art must be ready to hang with WIRE backing.
All  mediums accepted but it can be no thicker than 4 inches and able to be mounted to a wall.
Size limits: 48" by 48"
Art in the Sun Keynote Speaker Announced!
Jackie Terressa will be our Keynote Speaker and we are so excited!
She is a strategic and innovative thinker dedicated to fostering the power of creative minds and promoting the personal and social value of the arts. She has sixteen years expanding access to arts experiences in the field of museum education and leadership, and more than twenty-five years in art education. Her professional capacities include strategic leadership, collaborative planning, program analysis and development, stewardship of community collaborations, engagement with artists and contemporary practices, teaching and facilitation, and both people and project management. She was born in Puerto Rico.
She is currently working as the Woman's Board Endowed Chair in Museum Education at The Art Institute of Chicago in  Chicago, IL.   
Her responsibilities in this position are to lead the Department of Education and manage museum-wide efforts to ignite the public's experiece of art, create inclusive experiences, and leverage the institution's resources and partnerships to foster lasting relationships between the museum and local, national, and international communities. She oversees the museum's learning, interpretive planning, and public programming activities, establishing strategy. She secures support, ensures effective resource management, supervises senior staff, and dynamically builds and sustains collaborations.
link to press release about Jackie

2016 Board Members at the Board Retreat.  
Recently the UAEA Board spent a day working together, brainstorming, planning and collaborating about how to make our upcoming conferences meaningful and worthwhile for art educators.  
2016 YAM (Youth Art Month) winners announced.  
Click HERE to see this year's winning entries 
Please click here to see the 2016 UAEA Art Educator of the Year  award winners!
Click HERE to see photos from the 2016 Art in the Sun Conference
It's all about the people, the conversations and the collaborations.
By JoAnn Memmott (now PAST president)

I have been so privileged and honored to be able to serve in the UAEA presidency for the last few years. It's all about the people. As a board, we work extremely well together. We always have fun. The UAEA board members are the most amazing people and I love them dearly. I also love the members of UAEA and look forward to seeing you every year. I love hanging out with quirky, authentic, weird and beautiful artsy people. I feel happy and energized, just being around you.
During my presidency we were able to start a newsletter which has been a wonderful way to communicate with our members. We now have over 400 "likes" on our facebook page as well as other social media connections. We have improved our website for more efficiency and added graphic artistry to our brochures and website, have fine-tuned our e-mail blasts, and are communicating with our members much more efficiently. We are also in good financial shape and we are leaving the ByLaws updated and current.
We have provided YAM (Youth Art Month) opportunities for our students and won a YAM award. The award winning educators from UTAH continue to excel at the national and pacific region level. The people in this organization are just amazing. I also thought our ceramic plate awards and plaques were very classy this year. Thank you award committee.
It was a conversation in Anna Davis' car that produced the special interest group called "UTAH" Utah Teachers of Art History. I love their logo and I am excited about their future.
I have started the conversations about affiliating with NAEA and now it is up to the members to vote on this in March. I believe that NAEA dues affiliation would help us to grow and reach even higher potential as an organization. I have great respect for NAEA and think we should align as closely with them as possible. Thousands of art savvy brains are better than one.
The collaborations between UAEA and all the universities in Utah are now in the beginning stages, holding exciting possibilities for the future. We were thrilled to have pre-service students from every university represented at Art in the Sun, 2016. These students represent a very bright and exciting future for the field of art education. Their energy and expertise was palpably felt by everyone at the conference. They were so helpful, cleaning and helping us through the conference. They also presented wonderful Share Fair tables and presentations. We love you and are excited to see what you do for the field. We know it will be great. Make a difference.
I also appreciate the collaborations with the USOE, UDAM, SWAP, POPS, BTS and other arts organizations that make us stronger as arts professionals and arts educators.
I would also like to thank all the past and future presidents, presenters, committees etc. It's the PEOPLE that are in UAEA that make it such a great organization. Maria Fabrizio was our most recent keynote. She said she goes all over the United States and has done keynotes about 15 times. She said that the Utah experience was her very favorite and she can't believe how nice Utah people are. She wanted to stay longer and spend more time with us. Well done Utah peeps!
p.s. A polar bear, a rabbi and an art teacher go into a bar.....oh no....sorry out of room.
Thank you so much for donating your artwork to the  Catherine Ford Student Scholarship Fund this year!
We will be accepting donations for the silent auction which will be held at our next February Conference.  PLEASE start making and saving artwork to donate.  Each year artists/teachers donate their paintings, drawings, prints, handmade jewelry, pottery, ceramics, and sculptures. All of the proceeds go towards giving a scholarship to a deserving art student.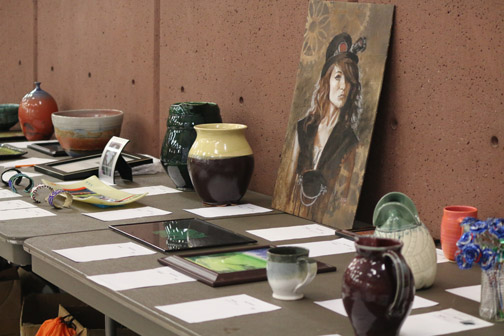 Also, remember it is also a good chance to buy artwork from your esteemed colleagues so save your pennies!
We are looking forward to seeing you ALL in February!
UAEA FALL EVENT: The TASK party with Oliver Herring on October 24th was a HUGE Success!  Click HERE to See Pictures 
Art in the Sun Keynote Speaker Announced!
March is Youth Art Month!
It is a great month for teachers to plan special events.  The YAM theme this year will announced soon!
Thank you to everyone who submitted artwork for our first ever Yam Flag Competition.  Click Here to See Winners
We are so excited  that Sargent Art stepped forward to sponsor the prizes for our first-ever Youth Arts Month (YAM) Flag Competition.  Sargent Art will provide a State-Wide Winner in High School, Middle School and Elementary with a certificate and art supplies.  They will also send the Overall State Winner along with the Art Teacher and one parent to New York to visit Art Museums.  
Thank You Sargent Art!!!
 "Preparing Students for the Next America, The Benefits"
Preparing-Students-for-the-Next-America-FINAL.pdf
UAEA's Mission Statement
UAEA advocates for and increases the quality of visual arts education through professional development, collaboration, and leadership opportunities. 
Important Deadlines!!!
YAM Flag Competition Entries Deadline - January 15th, 2017 (FLAG Competion 2017)
Catherine Ford Scholarship application Deadline - January 31st, 2017 (even if we only have one applicant!). Occasionally it is necessary to contact applicants for clarification or technology issues which require extra time and attention.    No applications will be accepted after this date in order that the review and selection process may take place in a timely manner.
Please submit completed  application packages via email to: jolynn191978@gmail.com on or before January 31st, 2017
application should be downloaded and filled out then sent back to Jolynn Forman by the deadline.
Announcement of Recipient will be February 15th, 2017.
Want help attending the NAEA conference?  
If you have never had the opportunity to attend a National Art Conference, you should apply for this scholarship.  If you are awarded the scholarship, UAEA will cover the cost of your registration fee and the cost of a shared hotel room in order to attend the conference.  
Please complete the application and make sure it is received by December 1st.
UAEA Scholarship for Art Educators to Attend NAEA Application
PHOTOS
See Pictures from past UAEA events
in the photo gallery tab above!
2016 UAEA Catherine Ford Scholarship Award Winners
Kye Gardner from Tipanogas high 
Maddie Cottle from Lone Peak
Kayla Fillerup from Maple Mountain High,  art teacher - Jethro Gillespie
2015 UAEA Catherine Ford Scholarship Award Winners
 $1,000 Diana Pirir - Mountain View High School - Teacher Bart Francis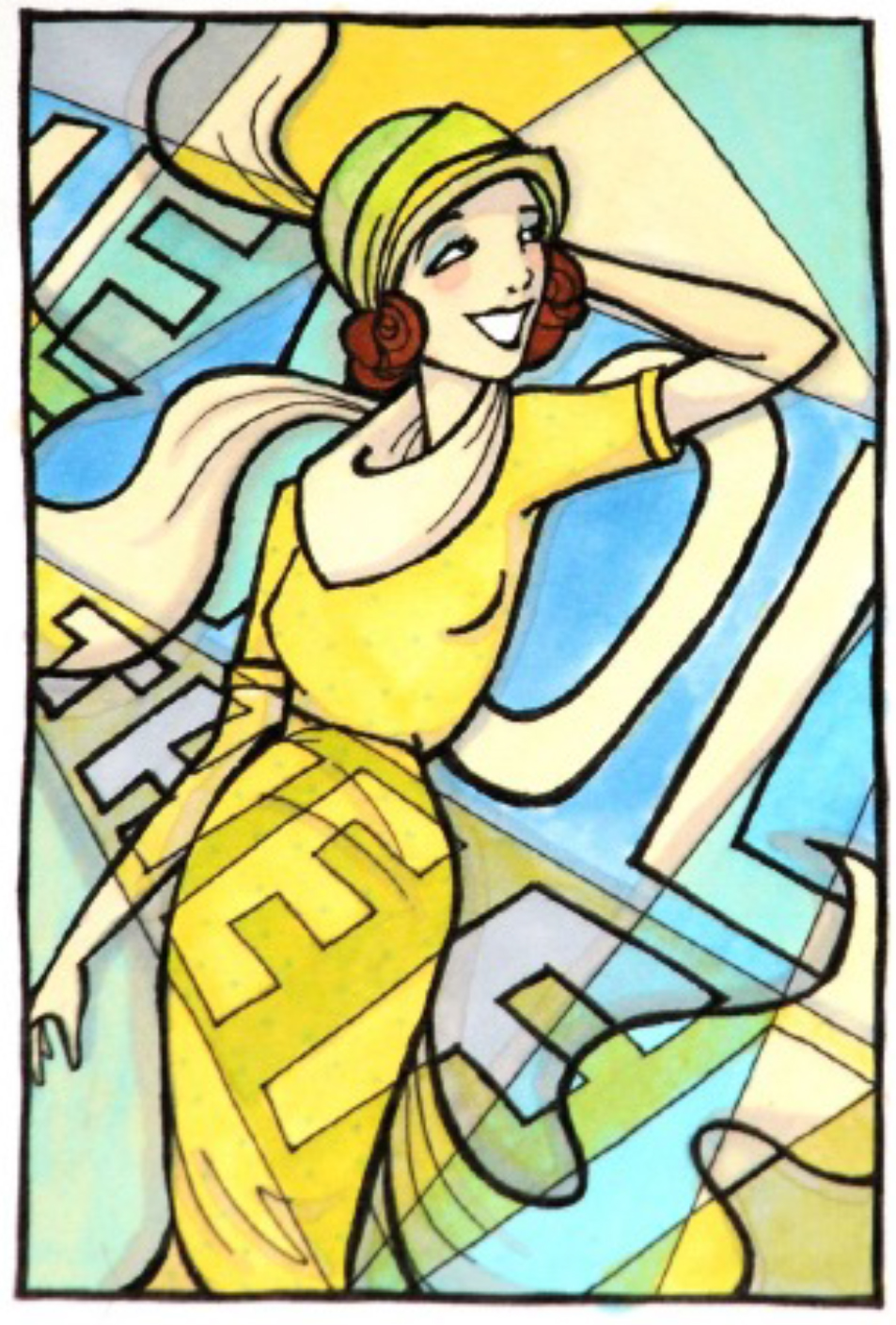 $500 Hayley Francis - Provo High School  - Teacher James Rees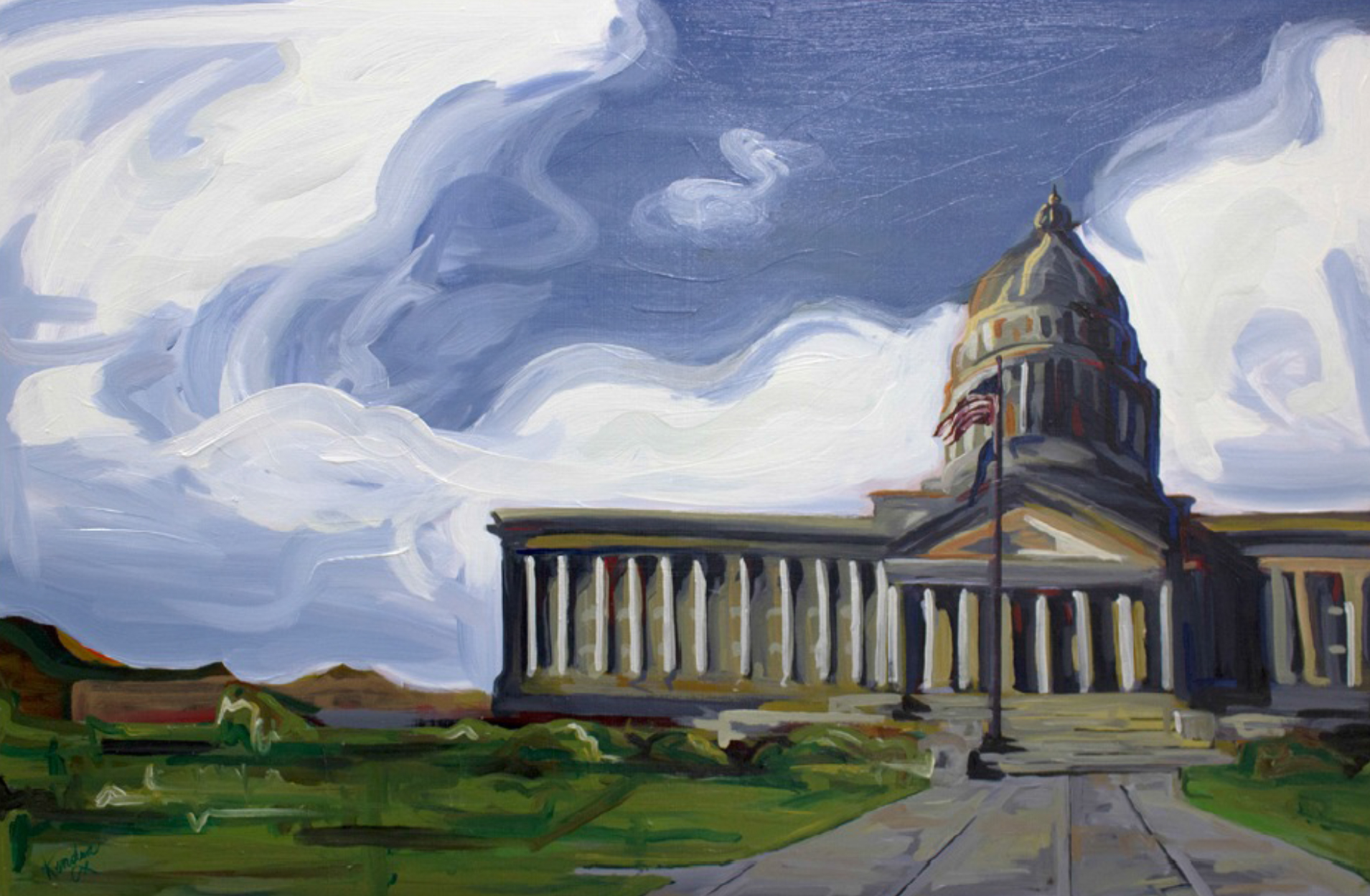 $500 Kendra Cox - Jordan High School - Teacher Cozette Baddley
2014 UAEA Catherine Ford Scholarship Award Winner
Launa Taylor from Enterprise High