2017 UAEA ART IN THE SUN CONFERENCE
Feb. 23rd - 25th, 2017
Pineview High School.
2850 E 750 N, St George, UT 84790
Thursday, February 23rd @ 12:00 noon - Paint Out  
Paint Out - Guest Artist/teacher  - 
Stephen Henry
Plein Air Artist/High School Teacher
Thursday Feb 23rd, 12:00 noon - Paint Out  - Red Hills Desert Gardens
12:00 - 1:00 p.m. - demo by Stephen at the pavilion at Washington County Waterworks Department 533 E. Waterworks Drive. (this is just east of the gardens)  Stephen will be doing a demonstration using Charcoal.
1:00 p.m. - 4:00 p.m. - Paint Out at Red Hills Desert Gardens 375 E. Red Hills Parkway
Park in the lower parking lot. They will have signs up. You can also go to the gardens from the pavilion but the parking is closer if you park at the waterwork department.
"12th Street Barn Study"  Charcoal sketch by Stephen Henry
Please bring the following items
Weather appropriate clothing
Camping chair or something to sit on
Water/food/snacks
Work gloves
Sketchbook or your favorite drawing surface
Easel-if desired
Charcoal or your Favorite medium
Friday, Keynote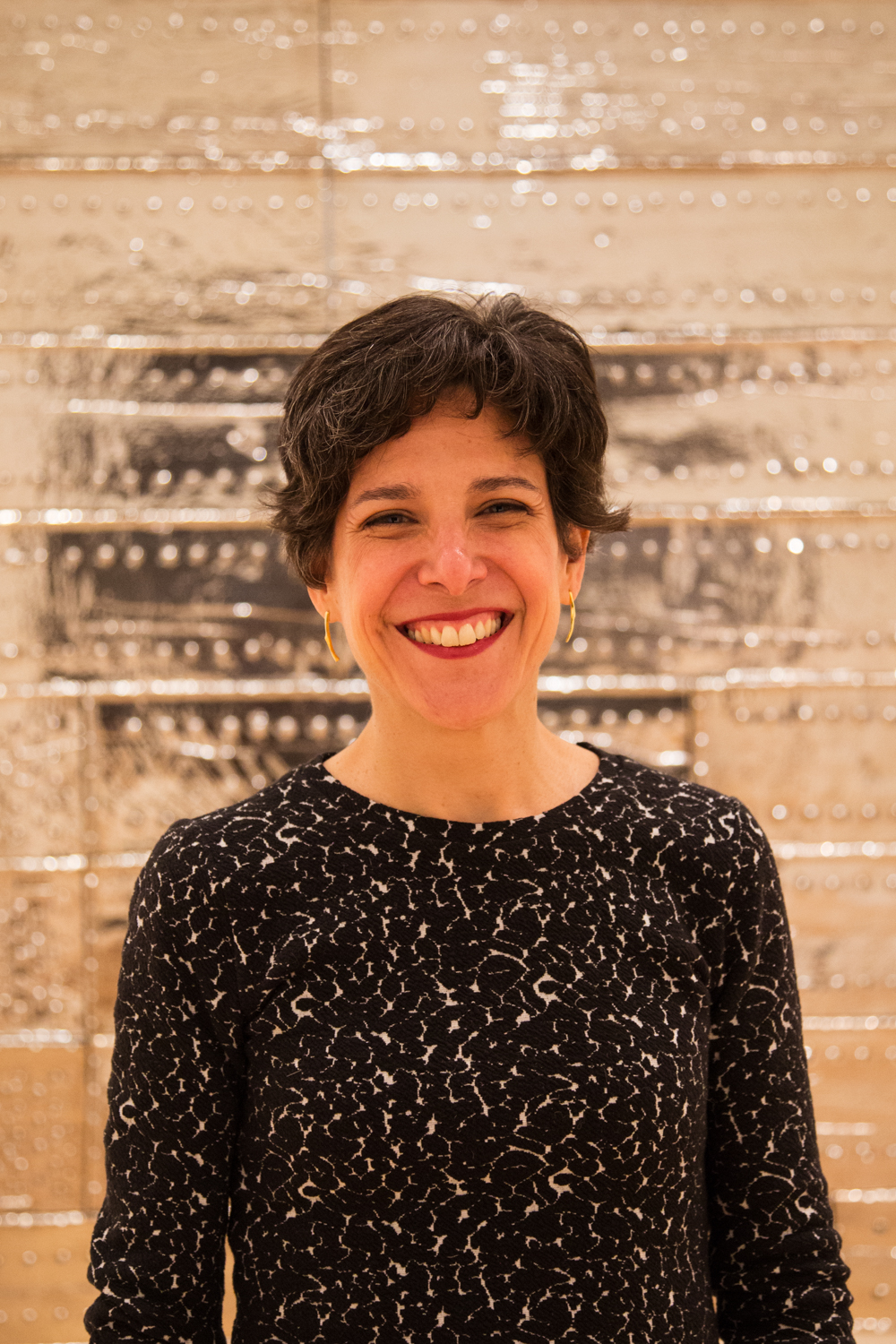 Jackie Terressa will be our Keynote Speaker and we are so excited!
She is a strategic and innovative thinker dedicated to fostering the power of creative minds and promoting the personal and social value of the arts. SHe has sixteen years expanding access to arts experiences in the field of museum education and leadership, and more than twenty-five years in art education. Hee professional capacities include strategic leadership, collaborative planning, program analysis and development, stewardship of community collaborations, engagement with artists and contemporary practices, teaching and facilitation, and both people and project management. She was born in Puerto Rico.
She is currently working as the Woman's Board Endowed Chair in Museum Education at The Art Institute of Chicago in  Chicago, IL.   
Her responsibilities in this position are to lead the Department of Education and manage museum-wide efforts to ignite the public's experiece of art, create inclusive experiences, and leverage the institution's resources and partnerships to foster lasting relationships between the museum and local, national, and international communities. She oversees the museum's learning, interpretive planning, and public programming activities, establishing strategy. She secures support, ensures effective resource management, supervises senior staff, and dynamically builds and sustains collaborations.
Link to a Press release about Jackie
Saturday morning Keynote Speaker

J. Kirk Richards is a favorite among admirers of contemporary spiritual artwork. His love of the textural, the poetic, and the mysterious has translated into a unique take on traditional Judeo-Christian themes.
Richards attributes much of his love for the arts to an early emphasis on musical training in his parents' home. Turning then from music to visual arts, Kirk studied with painters Clayton Williams, Bruce Hixson Smith, Patrick Devonas, Hagen Haltern, Gary and Jennifer Barton, James Christensen, Wulf Barsch, Joe Ostraff, and others.
Two years in Rome influenced Richards' palette, which often consists of subdued browns and rusts.
Kirk is best known for his contributions to the BYU Museum of Art exhibit Beholding Salvation: The Life of Christ in Word and Image; for his contributions to Helen Whitney's PBS Frontline Documentary entitled The Mormons: An American Experience; for the cover image of Jeffrey R. Holland's book, Broken Things to Mend; and for his imagery on the cover of BYU Studies Magazine and in the Ensign, Liahona and Upper Room publications.
2017 Conference Schedule 
 
Donate your art for the Catherine Ford Student Scholarship Fund
We are accepting donations for the silent auction which will be held at our February Conference.  PLEASE bring artwork to donate.  Each year artists/teachers donate their paintings, drawings, prints, handmade jewelry, pottery, ceramics, and sculptures. All of the proceeds go towards giving a scholarship to a deserving art student. 
Other Events
The 2017 NAEA National Convention will be held March 2-4 in New York, NY. Visit http://www.arteducators.org/convention for more information.
NAEA Conference Scholarship
Want help attending the NAEA conference?  
If you have never had the opportunity to attend a National Art Conference, you should apply for this scholarship.  If you are awarded the scholarship, UAEA will cover the cost of your registration fee and the cost of a shared hotel room in order to attend the conference.  
Please complete the application and make sure it is received by December 1st.
UAEA Scholarship for Art Educators to Attend NAEA Application